Metro here with my list of MY top ten movie villians. I tried to corral most of the obvious ones in my honorable mention section (with a few escaping to the actual list). Once again, these are MY Top Ten movie villians on December 9th, 2009....
Metro's Top Ten Movie Villians
Honorable Mentions: Ivan Drago (sorry -jr), Zuul, Pennywise the Clown, Myers/Kruger/Voorhees, Jack Torrance, Hans Gruber, Darth Vader, Biff, Jame Gumb, General Zod, T-1000, Anton Chigurh
10. James Earl Jones/David Prowse as Darth Vader in Star Wars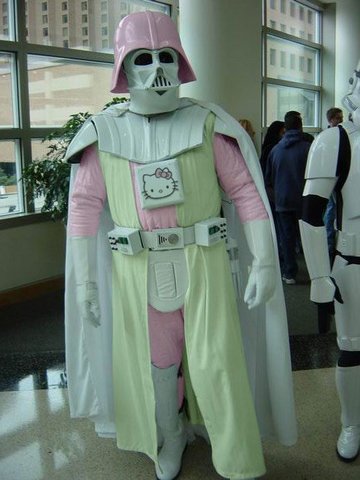 9. Vernon Wells as Bennett in Commando
8. Heath Ledger as The Joker in The Dark Knight
7. Joe Pesci as Tommy DeVito in Goodfellas
6. Malcolm McDowell as Alex DeLarge in A Clockwork Orange
5. David Warner as Evil in Time Bandits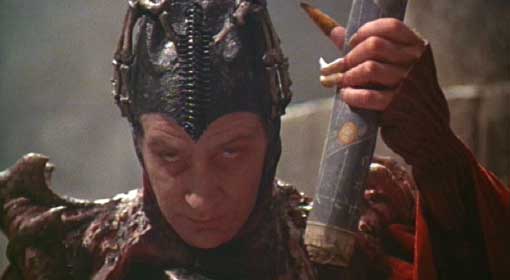 4. Wesley Snipes as Simon Phoenix in Demolition Man
3. Christian Bale as Patrick Bateman in American Psycho
2. Richard Dawson as Simon Killian in The Running Man
1. Dennis Hopper as Frank Booth in Blue Velvet
Stay tuned tomorrow for Metro's Top Ten Love Songs...
From the Iceman Commeth,
Bryan Metro